What to Do After an Auto Accident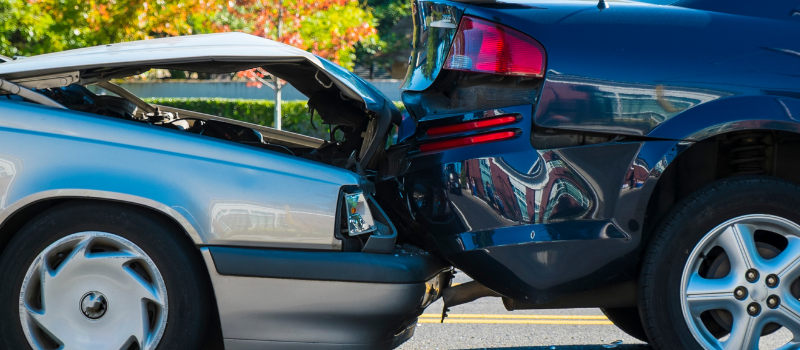 Whether you had a small fender bender or totaled your car, auto accidents are scary!  And, it is hard to know what you should do after an accident.  We have generated a list of helpful tips below:
Check yourself and passengers for injuries.
Remain calm.  Take a few deep breaths if necessary.  Be polite to all parties involved in the accident.
Move out of the way of oncoming traffic.
Turn your hazard lights on.
Call the police.
Take pictures of the damage and the license plates of the other parties.  This can help prevent fraudulent claims from other parties.
Exchange information such as:  driver's names, address, phone number, insurance company, policy number, drivers license number and license plate number.
Stay at the accident scene until police have arrived and you have filed a report with them.
Call your insurance provider to report the claim as soon as possible.
An accident can be upsetting.  Following the steps above can help the incident go smoothly.