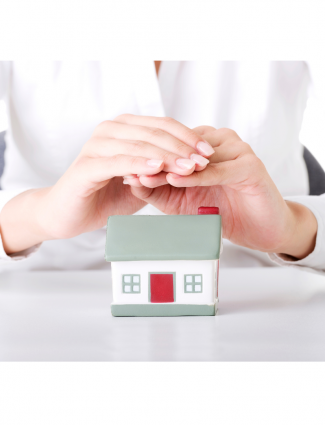 Many times, we move about our home and don't think much about safety.  There are some simple changes you can make to ensure your safety and the safety of your guests.
Floors, Stairs, and Hallways
Install handrails on both sides of anyOut stairs and make sure they are securely fastened.
Consider adding motion-activated lights on stairways to help illuminate your path.
Keep traffic areas free from clutter such as books, papers, clothes and shoes.
Check carpet to make sure it is firmly fixed to the floor.  Consider adding no-slip strips on tile and wooden floors.
Remove throw rugs and small area rugs
Bathrooms
Mount grab bars near toilets, tubs and showers.
Place nonskid mats, strips or carpet on areas that might get wet.
Consider adding a motion-activated light in case you use the bathroom at night.
Bedrooms
Install night lights close to your bed.
Keep a flashlight near your bed in case the power goes out.
Keep a well-charged phone near your bed for emergencies.
Kitchen
Store pots, pans and utensils in an area that is easy to reach.
Clean up spills immediately.
Outdoor Spaces
Make sure steps leading to the front door are not broken or uneven.
Add non-slip material to outdoor stairs.
Clean up fallen branches.
Consider adding a handrail near the front door to provide balance when locking or unlocking the door.
Turn exterior lights on when it is dark.
During the winter, make sure you treat walkways with ice melt to make them less slick.
Some insurance companies do exterior inspections after they write your homeowners insurance.  They look for some of the things listed above!  So, now you are in the know!