What if your house burnt down?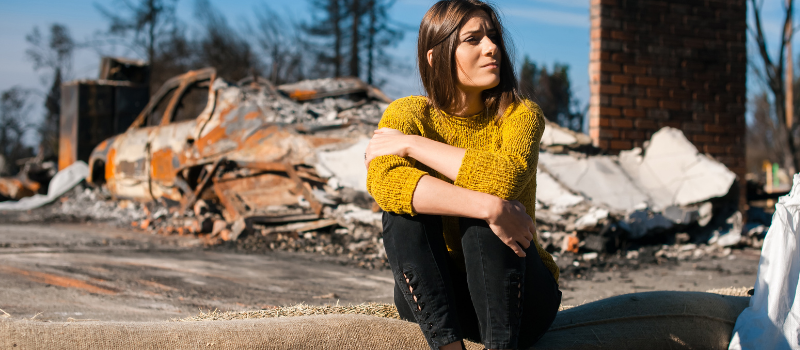 I was talking with one of my good friends today and she recounted the most heart wrenching story.  Her neighbor's house had burnt down, and they had lost everything.  Not only had they lost everything, but they were struggling with their insurance carrier on basic things like getting payment for temporary housing.
I would strongly recommend reviewing your homeowners insurance policy during this unprecedented time.  Cost of building materials has skyrocketed and housing is scarce.  As I was talking to my friend, I reviewed a few things:
Total Coverage Amount on Your Home.  Make sure the amount listed in your policy would be enough to rebuild a similar home with the current cost of construction.
Extra Coverage Above and Beyond the Amount Your Home is Insured For.  Most companies offer a cushion of 25% or 50%.  It gives you peace of mind that you have extra funds to pay to rebuild your home.
Coverage for Contents.  If you have a tragic event, you will want to replace things as quickly as possible to get your life back to normal.  You will not want to spend time bargain shopping.  Make sure that you have enough insurance to replace everything in your home!
Coverage for Extra Living Expenses.  Some companies offer you a specific dollar amount and some companies pay for a specific time period.  If you have to rent a home or live in a hotel for a short time, make sure that your policy can cover your costs for these extra expenses.
Check with your insurance agent to review the coverage you currently have in place.  Make adjustments if you feel unsure that the amounts are enough.  You will never regret having too much coverage!