Insurance Tips for Your College Student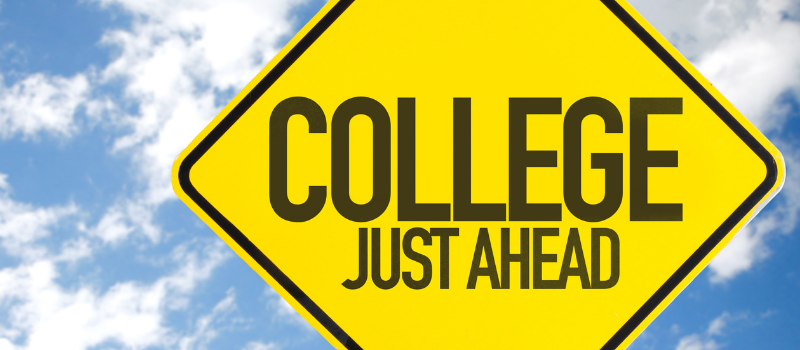 Do you have a child leaving for college soon?  There are some important tips to consider before your students leaves for school in the fall.
Leaving a car at home.  If your child decides not to take a car to college, you may be eligible for a discount on your auto insurance premium.  Check with your agent to see if there is a mileage stipulation.  You may also need to provide your agent the name address of the school your child attends.
Renters Insurance.  Most homeowners policies provide some coverage for a student's contents while in a dorm room.  Your home insurance policy most likely contains some specifics about the age of the student and number of credit hours.  Students over a certain age or enrolled in school part time may need to purchase renters insurance.  And, if your child is renting an apartment, the lease agreement may require a renters insurance policy.
Check with your agent to get more details if you find yourself in either situation in the fall!