The Reason Why Insurance is More than Price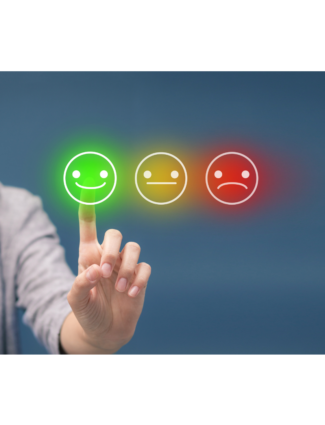 The marketing industry does a great job of promoting the idea that insurance is nothing more than price.  In fact, most insurance companies are fighting so hard to earn your business that their entire message is that they will save you money.  Truthfully, in the insurance industry, you truly do get what you pay for.  Insurance is a blend of the insurance carrier's ability to do their job and an agent's ability to do their job.  Honestly, who wants to spend time and energy fighting for insurance claims to be paid and for friendly customer service?  Your time is more valuable than that!!
Insurance Company Ratings
Firstly, it is so important to check the rating of the insurance carrier you hire to protect your most important assets.   Most likely, you have worked hard to achieve what you have, so you want to make certain the company you choose is best positioned to take care of those things.  Insurance companies are graded on their performance for:
Claims
Customer service
Assets on hand to pay claims
Companies that are A rated are higher are the best ones to work with.  These insurance carriers have passed rigorous tests to show that they are financially stable and take care of their customers in the best possible fashion.  In layman's terms, this means that you don't have to worry about being jerked around when you want your insurance claim paid.  And, you can expect prompt friendly service from all individuals in that insurance company.  If you would like to check the rating of your current insurance carrier, you can go to www.ambest.com and type in the name of your company.  The website will tell you the current rating and the company outlook (improving, stable or declining).
Secondly, consider the services an agent will provide you.  And, consider the type of service you would like to receive from your agent.
Things an Agent Do for You
Check insurance rates for your new car or house.
Explain what your insurance policy covers or does not cover.
Recommend insurance coverage that might be appropriate for your new venture.
Help you understand what your auto rate might do after a speeding ticket or accident.
Sending proof of insurance to your mortgage company or auto lender.
An independent agent can provide you all the insight you need…and the best part is that their service and advice is free! And, you probably won't have to be on hold for 30 minutes to get to a person!!  Think of them as your absolutely free personal assistant.