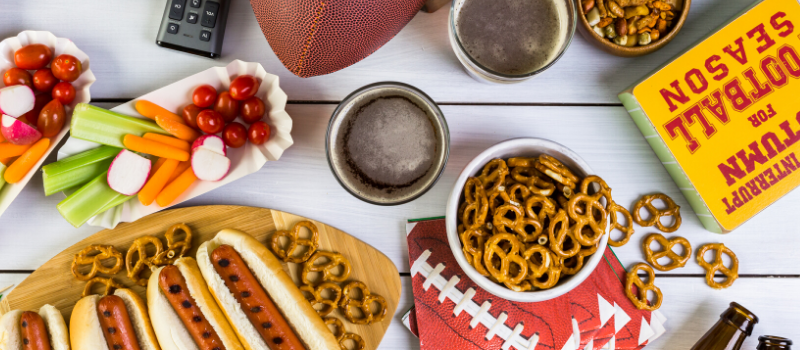 Your party drinks should be iced. Your sidewalks shouldn't be.
Superbowl party season is right around the corner. Whether you host a party or attend one, please be safe!
Pay attention to guests and how much they are drinking. Collect keys when guests arrive and make sure there is a designated driver. Call for a taxi or Lyft if it doesn't seem safe for someone to be on the road after too many drinks.
Make sure sidewalks are clear of snow and ice. A slip and fall can cause injuries for guests and a homeowners insurance liability claim for you.
And speaking of liability, make sure food is prepped and kept at the proper temperature to prevent food borne illness.
Have a safe and fun super bowl party this year!