Nonprofits and Liability Insurance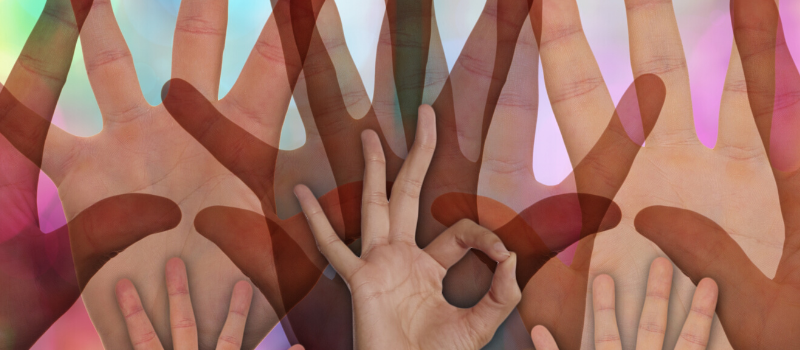 I was headed in to Wal-Mart just the other day and noticed a Salvation Army Bell ringer and several other organizations collecting money for the holiday season.  Nonprofit organizations often see an increase in monetary donations and volunteers during the busy holiday season. While the additional support can provide a lift, it can also lead to an increased likelihood of claims. Without the right insurance coverage in place, the organization could be forced to use its own funds to pay for expensive legal defense and judgements or settlements.
A Nonprofit Directors & Officers policy protects the directors and officers from lawsuits brought against them for wrongful act allegations arising from their day-to-day duties and management functions. Coverage is also available for employment practices liability, protecting the organization and its employees against allegations of discrimination, sexual harassment, and other employment-related matters.
The most common claims that a nonprofit board faces are:
Board fails to adhere to by-laws
Board fails to properly notice elections
Board fails to properly count votes/proxies
Challenges by members regarding power granted the Board by by-laws
Improper removal of Board Members
Decisions by the Board resulting in physical damage to the association's property
Challenges to assessments
Approval of variances, generally by an architecture committee
Breach of fiduciary duty
Challenges to decisions of the architectural Review Board
Questions or challenges regarding easements
The Board's failure to maintain common areas
The Board's failure to properly disburse funds (i.e. insurance proceeds)
Defamation by the board of a member
Nonprofits work hard to do the volunteer work that they are responsible for. It is very important to make sure that the proper insurance coverage is in place so that if one of the above situations does occur, they can continue to focus on the purpose for which they were created.